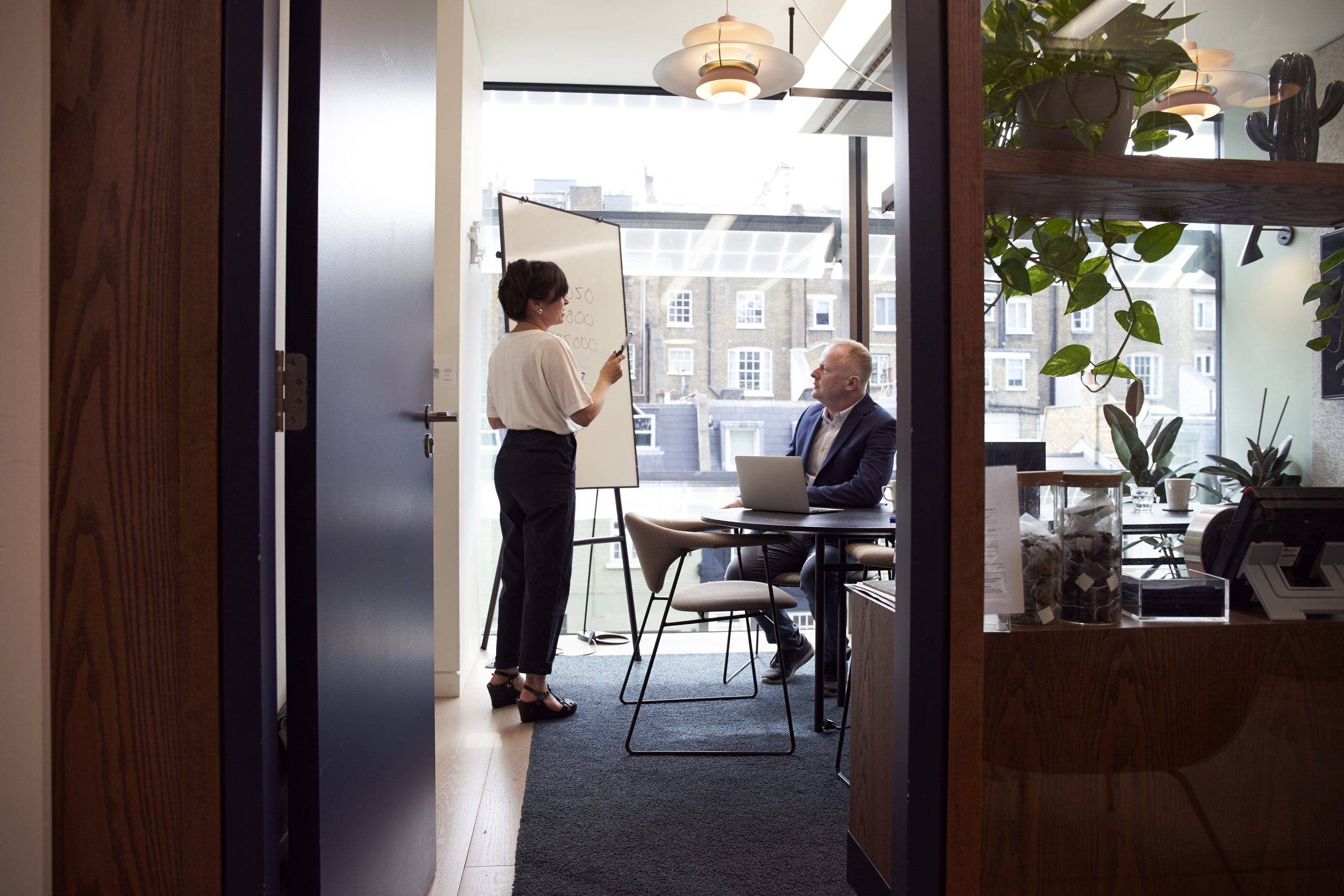 BEHEBUNG VON PROBLEMEN, BEVOR SIE PASSIEREN
Stellen Sie sich vor, mehrere Monate vergehen, ohne sich um ein IT-Problem kümmern zu müssen. Keine Probleme mit Software-Updates oder -Integration, keine Frustration über Ausfallzeiten und kein Schlafverlust aufgrund einer Sicherheitsverletzung. Sie sind nicht im Büro und können sicher sein, dass die gesamte IT-Infrastruktur Ihres Unternehmens vollständig gepflegt wird.
Das Lange und Kurze: Unsere Managed IT-Services bieten Ihnen das beste Preis-Leistungs-Verhältnis. Es bietet proaktive Technologieintegration, aktualisierte Systeme und kompetenten technischen Support zu jeder Zeit – nicht nur, wenn etwas kaputt geht.
Es erfüllt alle Ihre IT-Anforderungen und steigert die Effizienz und Produktivität Ihres Teams.
---
Kontrollieren Sie die IT-Kosten
Sie können Ihre IT-Kosten nach Ihren Anforderungen skalieren und nur das bezahlen, was Sie benötigen. Ob das Personal erhöht oder verringert
Vertrauenswürdiger IT-Berater
Durch regelmäßige Account-Management-Meetings kann Ihr Managed IT-Serviceunternehmen Ihre gesamte IT-Roadmap überwachen und Ihr vertrauenswürdiger Berater werden.
Erhöhte Effizienz
Sie haben Ihre IT-Anforderungen an ein Team von IT-Experten ausgelagert. In Zeiten, in denen Sie zusätzliche Projektunterstützung benötigen, stellt Ihr verwalteter IT-Anbieter das zusätzliche Personal zur Verfügung.
Kleine Anfangsinvestition
Mithilfe von verwalteten IT-Services können Sie die anfängliche Investition in Technologiekosten ausgleichen. Anstatt im Voraus Tausende von Dollar für Hardware und Software auszugeben.
Skaleneffekt
Wenn Ihr Unternehmen wächst, muss auch die Supportstruktur wachsen. Wenn Sie einen verwalteten IT-Service verwenden, können Sie Ihr Unternehmen mit nur einer einfachen Diskussion vergrößern oder verkleinern
---
UMFASSENDE IT-DIENSTLEISTUNGEN:
---
WARUM UNS WÄHLEN?
6 GRÜNDE FÜR PARTNER MIT BCS GROUP
Schnelle Antwort
Der Remote-Support über sichere, spezialisierte Tools reduziert die Zeit, die ein Techniker benötigt, um Ihren Unternehmensstandort zu erreichen, erheblich.
Erfahren
Wir verfügen über mehr als 20 Jahre Erfahrung im IT-Outsourcing und unterstützen SOHO-Kunden bei großen Unternehmen in einem breiten Spektrum von Technologien, Branchen und Anwendungstypen.
Kein Geek spricht
Mit sehr guten Kenntnissen auf unserem Gebiet geht auch eine hervorragende Fähigkeit einher, das Problem und die Lösung in einfachen Worten zu erklären. Wir geben Ihnen gerne eine kurze und klare Antwort!
Geschäftssinn
Thorough understanding of business processes and extended experience is making us the best partner for supporting your business, we've been successfully part of many large scale/long term projects and we bring that experience to your company !
One Stop Shop
Das gründliche Verständnis der Geschäftsprozesse und die langjährige Erfahrung machen uns zum besten Partner für die Unterstützung Ihres Unternehmens. Wir waren erfolgreich an vielen großen / langfristigen Projekten beteiligt und bringen diese Erfahrung in Ihr Unternehmen ein!
100% Zufriedenheitsgarantie
Unsere Dienstleistungen basieren darauf, die beste Lösung für die Anforderungen Ihres Unternehmens anzubieten. Unser Fokus liegt auf der Auswahl und dem Angebot der besten Hardware- und Softwarelösungen für Ihre Anforderungen.