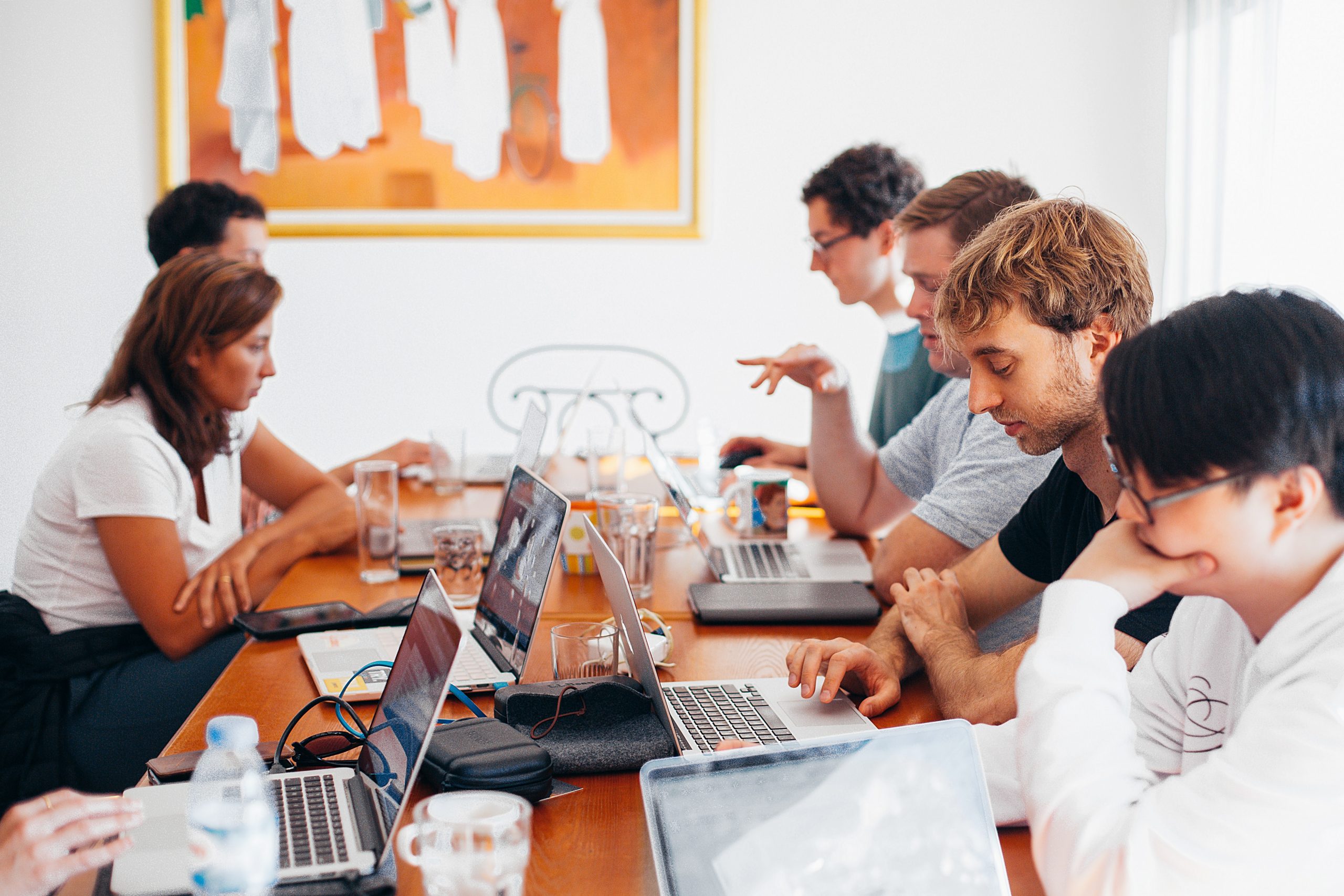 GET YOUR IT MANAGED BY US FOR A FAIR PRICE
BCS only offers IT support based on the managed services principle.
In a detailed initial discussion and a possible subsequent FREE analysis of your current IT situation, we record your current status. We also discuss your current problems and goals with you. We place great value on getting to know your company and core business.
In the second step, we create an individual offer that is based on the number of your devices and users, the general complexity of your infrastructure and, of course, any special requirements on your part.
What is special about this offer is that it is a monthly fee that, with a few exceptions, covers all of your IT needs at a fixed price. If you choose us as your partner, we take responsibility for your IT from this point on.
---
Control IT Costs
You can scale your IT Costs according to your requirements and only pay for what you need. Whether that be increasing or decreasing staff
Trusted IT advisor
Through regular account management meetings your Managed IT service company will be able to oversee your overall IT roadmap and become your trusted advisor.
Increased efficiency
You'll have your IT needs outsourced to a team of IT experts, and during times where you need additional project support, your managed IT provider supplies the extra staff.
Small initial investment
Managed IT services help you offset the initial investment of technology costs. Rather than spending thousands of dollars on hardware and software upfront.
Economy of scale
As your business grows, its support structure needs to grow, too. When you use a managed IT service you can scale your business up or down with nothing more than a simple discussion
---
COMPREHENSIVE IT SERVICES:
---
WHY CHOOSE US?
6 REASONS TO PARTNER WITH BCS GROUP
Quick response
Remote support via secure, specialized tools greatly reduces the time needed to fix your for a technician to reach your business location.
Experienced
We have more than 20 years of experience in IT outsourcing, supporting from SOHO clients to big corporations, in a wide spectrum of technologies, industries, and application types.
No geek speak
With very good knowledge in our field comes also a excellent capability to explain in plain, simple terms the issue and the solution. We're happy to give you a short and clear answer !
Business savvy
Thorough understanding of business processes and extended experience is making us the best partner for supporting your business, we've been successfully part of many large scale/long term projects and we bring that experience to your company !
One Stop Shop
We offer a complete package – from scheduling, estimating the best hardware/software combination, budgeting and project management to implementation and delivery. Everything's included !
100% Satisfaction Guarantee
Our services are based on offering the best solution to suit your company's needs, our focus is on choosing and offering the best hardware and software solutions to suit your needs.