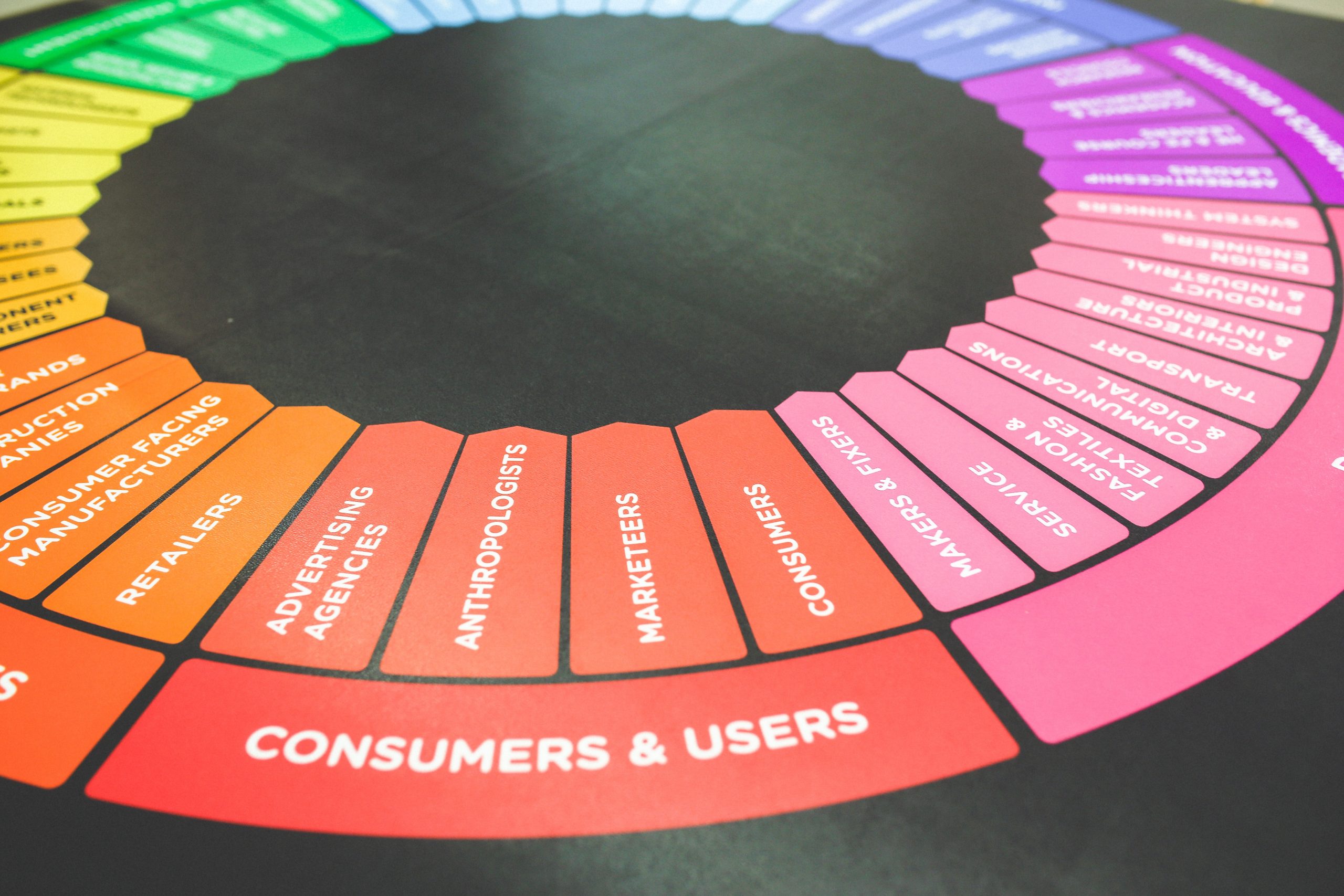 BCS Group is a company that has been built upon a foundation of knowledge, experience and trust. We believe that our customers should be fully benefiting from both our know-how and also our fairness. We believe that with any new customer we embark into a new journey, together, a journey of trust, business-technology focus and a deep understanding of business problems and solutions.
We are experienced in Networks, Software, Cloud Services, Application Development as well as in Computers, Servers and User Support.
---
We believe that Information Technology has expanded into a so complex and diverse topic that it's impossible for one engineer to "know it all!" – so based on our joined experience and knowledge together with our network of partnerships we are able to provide experts in all the critical areas of IT related business.
BCS Group is reliable and we keep our promises, we manage expectations and we warranty our work. As good as we are supporting our bigger customers, we also understand that small and medium-sized business clients don't usually benefit from a full range of support and know-how as they would hope, everyone wants continuity, everyone wishes for stability.
Let us help your business run the way you want it to!
---
Here are some of our customers who are using BCS Group's services and support:

PROJEKTOR.AT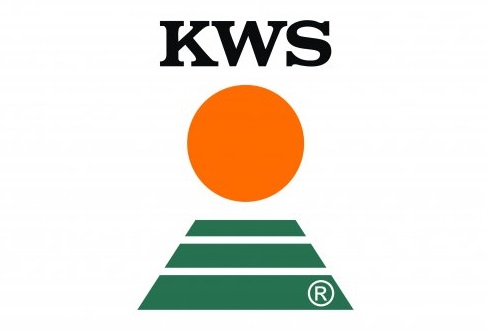 KWS SAAT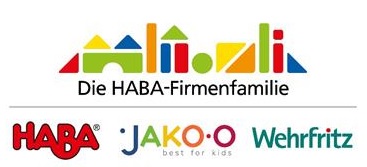 HABA Firmenfamilie