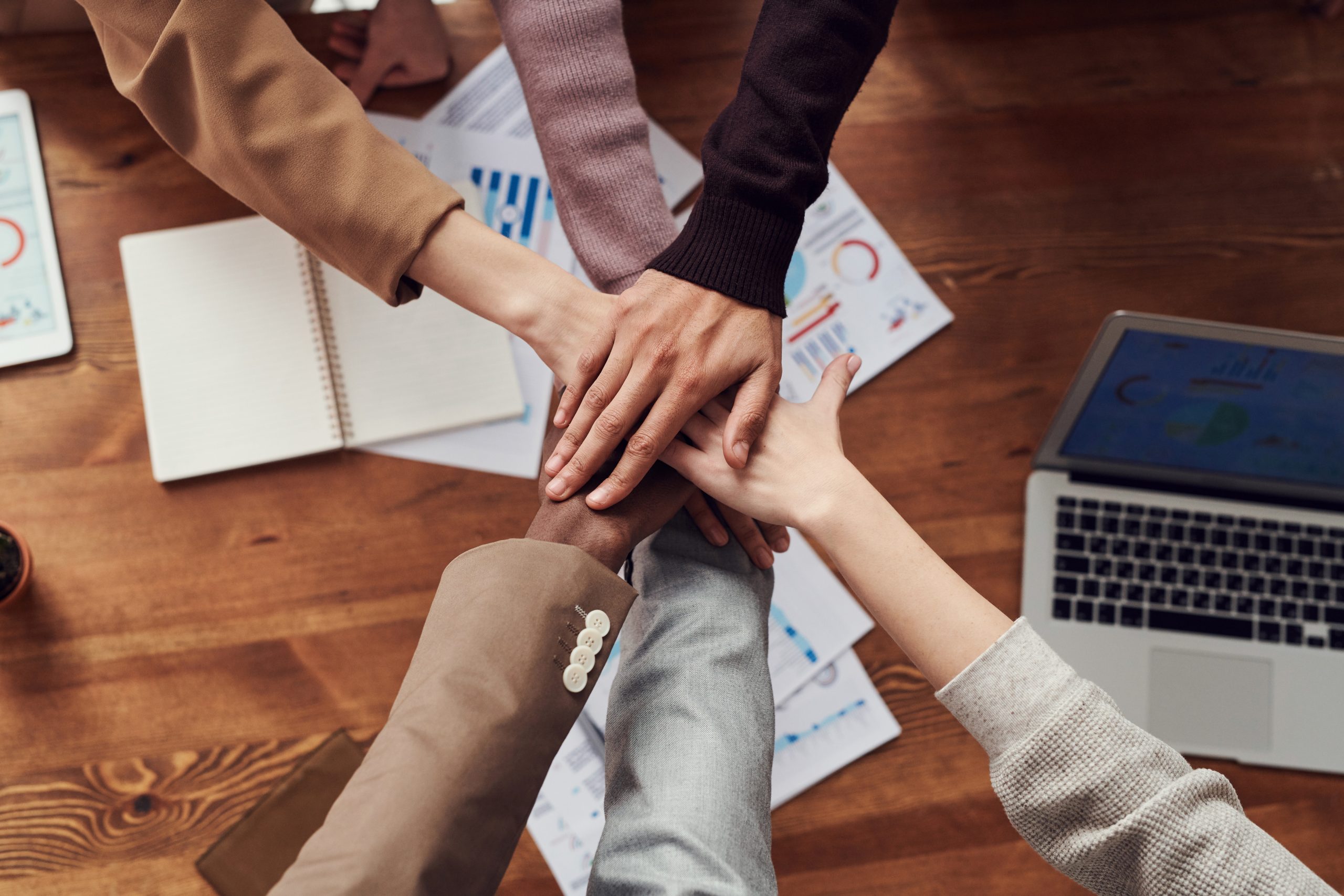 BCSGroup is constantly connected with our partners, some of the largest technology companies in the industry, such as Microsoft, ConnectWise, VEEAM, Auvik, VMWare, Sophos, Myki – making sure we are offering the latest and most suitable options for all our customers.
BCSGroup is actively and strategically working in choosing partners that are capable of offering our customers innovative techologies but also competitive software and hardware solutions. Our extended IT and IT Project Management backgrounds, industry knowledge and experience give us the ability to offer and secure the most cost efficient and successful outcomes for our customers.
In the extremely fast evolving IT industry we are committed to test and ultimately offer the best new solutions and partners to ensure our customer's best outcomes !
---



---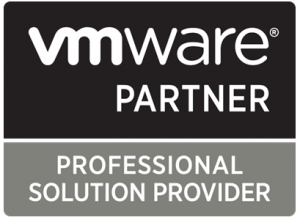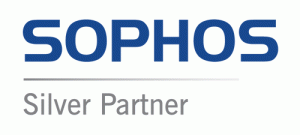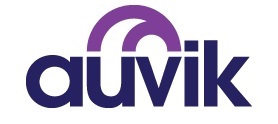 ---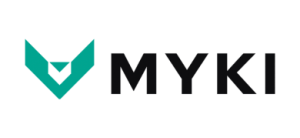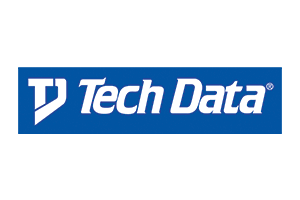 ---
HOW IT WORKS:
Please contact our team, a representative will contact you shortly.
Let's Talk
A short discussion based on your needs and expectations will provide us with a clear picture on what you expect from the IT point of view.
Choose Your Plan
We'll provide a couple of simple yet clear plans of action, insuring the least impact with the greatest outcome for your business. But keep in mind this is a partnership and we accept any feedback and questions and we're prepared to provide you with the support you are expecting !
Start Your IT Experience
Within days, you'll be experiencing an IT evolution! We're here for your needs !