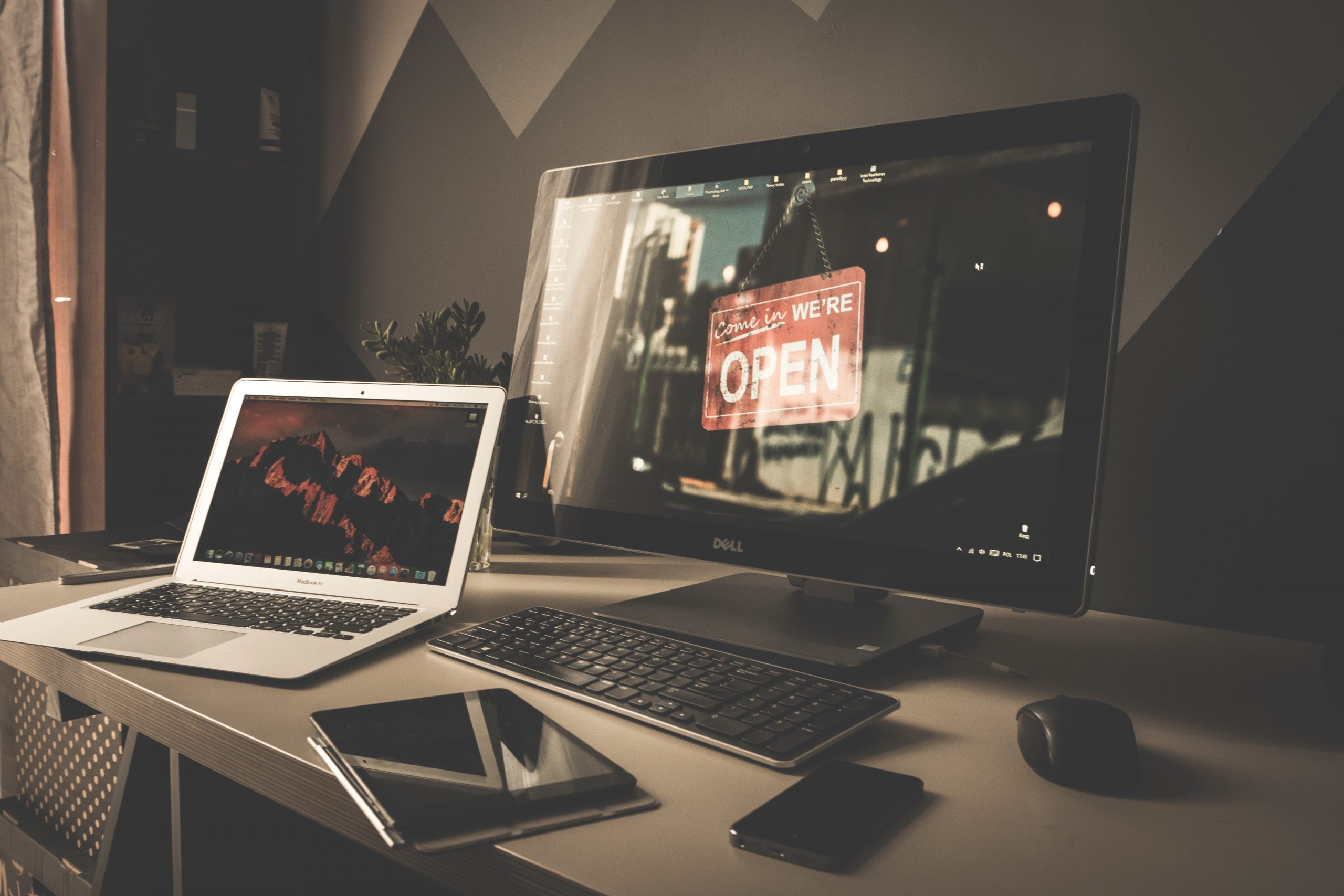 It Does More. It Costs Less. It's that Simple.
Use freely scalable cloud resources in geo-redundant data centers! We have you at eye level and find the passenger cloud solution for you. Now means! Agility & scalability. IaaS, SaaS & PaaS. 24/7 monitoring and support. Migration & operations.
---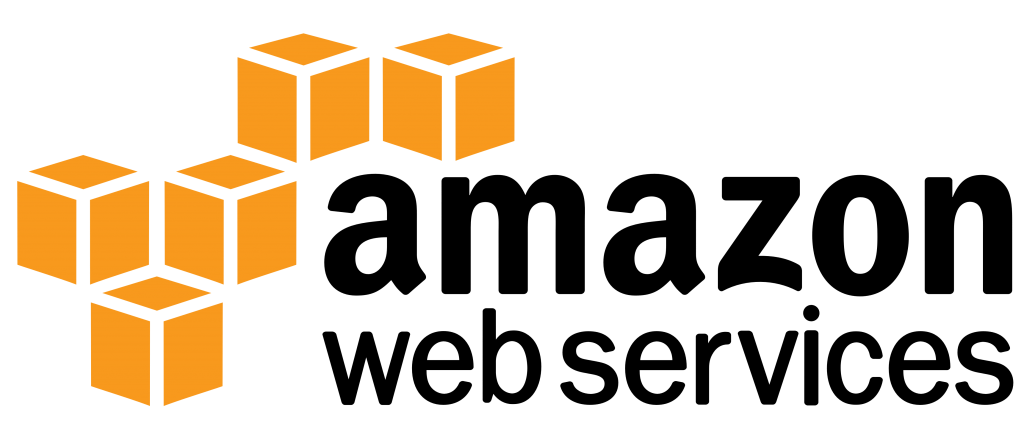 Amazon Web Services
With Managed AWS we offer you tried and tested complete solutions for your application. Benefit, for example, from automatic scalability when operating online shops and web applications. For e-commerce, we can optimize your setup for the operation of the Spryker, Magento, Shopware, OXID etc. shop systems.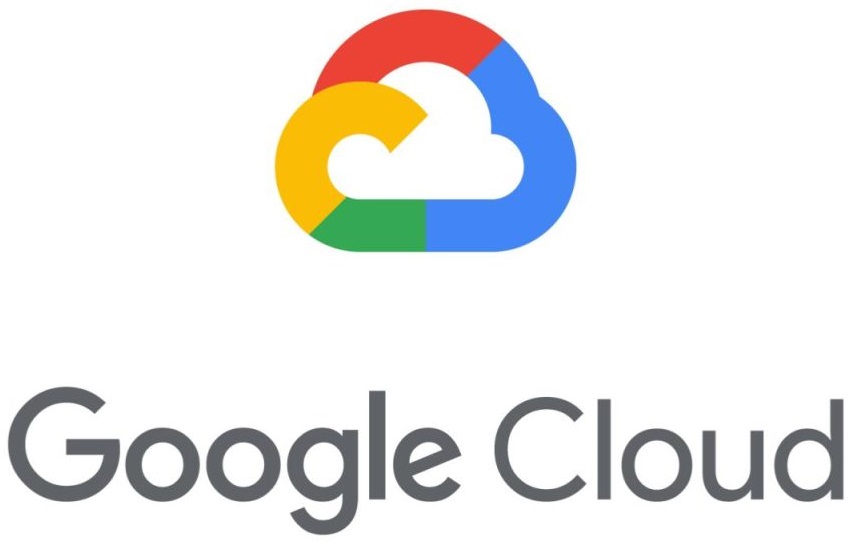 GOOGLE Cloud
Competitiveness and future viability are two major issues that IT decision-makers currently have to deal with. Because the demands on the IT infrastructure are increasing and tried-and-tested solutions have to be put to the test: Can resources required at short notice be made available flexibly? Does the existing platform continue to offer developers enough opportunities to work agile without having to take care of the necessary infrastructure themselves?

Microsoft Azure
The extensive Microsoft Azure ecosystem – from Infrastructure as a Service (IaaS) to software and platform solutions (SaaS, PaaS) – brings numerous advantages to companies. You can make better use of this with a managed Azure solution. We take care of the planning, operation and optimization of your public cloud for you. So you can concentrate on your digital applications. As part of our Azure Managed Services, our migration and cloud infrastructure experts ensure that your Azure cloud is secure, fast and reliable at all times. If you use Managed Azure, you do not need in-depth expertise in your own company.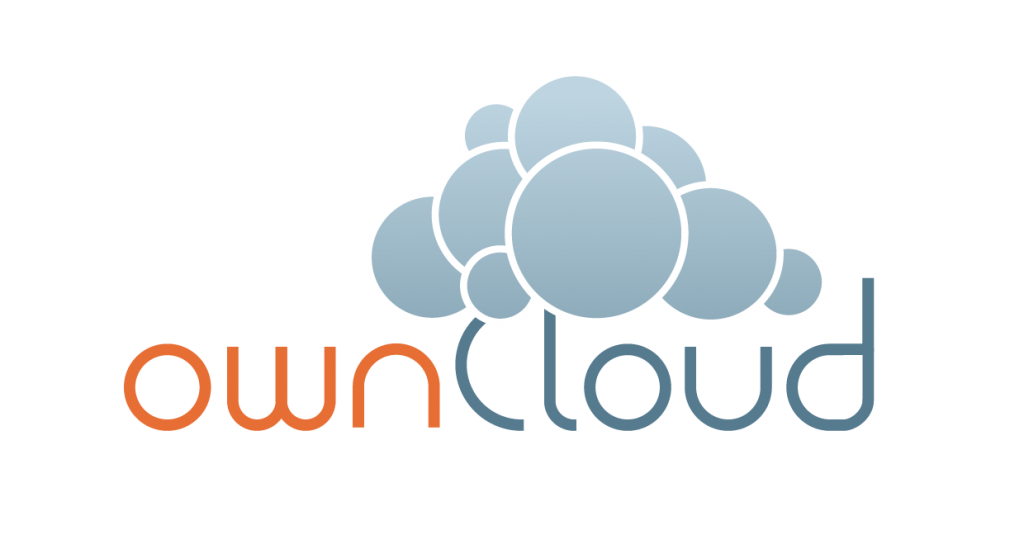 Private Cloud
With the BCS Group Private Cloud based on VMware vSphere as a virtualization solution, you benefit from an efficient and secure platform for your business-critical applications. With our private cloud based on VMware, you use dedicated hardware resources and thus full performance for your business applications. Our certified data centers in Austria also guarantee you high security and data protection according to GDPR.
---
COMPREHENSIVE IT SERVICES:
---
WHY CHOOSE US?
6 REASONS TO PARTNER WITH BCS GROUP
Quick response
Remote support via secure, specialized tools greatly reduces the time needed to fix your for a technician to reach your business location.
Experienced
We have more than 20 years of experience in IT outsourcing, supporting from SOHO clients to big corporations, in a wide spectrum of technologies, industries, and application types.
No geek speak
With very good knowledge in our field comes also a excellent capability to explain in plain, simple terms the issue and the solution. We're happy to give you a short and clear answer !
Business savvy
Thorough understanding of business processes and extended experience is making us the best partner for supporting your business, we've been successfully part of many large scale/long term projects and we bring that experience to your company !
One Stop Shop
We offer a complete package – from scheduling, estimating the best hardware/software combination, budgeting and project management to implementation and delivery. Everything's included !
100% Satisfaction Guarantee
Our services are based on offering the best solution to suit your company's needs, our focus is on choosing and offering the best hardware and software solutions to suit your needs.