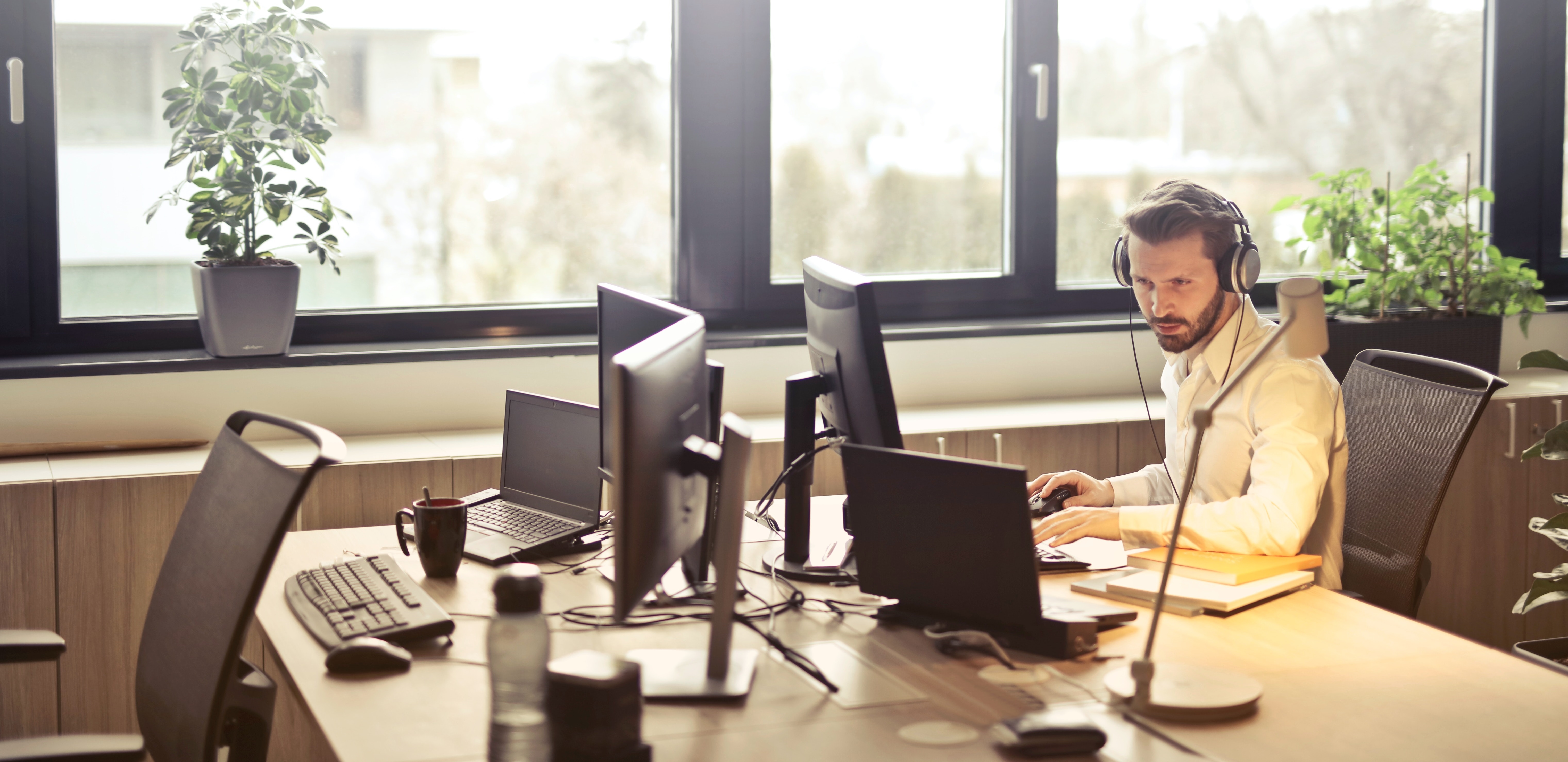 ---
BCS – Business Consulting Services e.U.
Quadenstraße 144/3/6
1220 Wien
Inhaber Stefan Rötzer
Firmenwortlaut (laut Firmenbuch) BCS – Business Consulting Services e.U. (FN 540602d)
Adresse Quadenstraße 144/3/6, 1220 Wien
Gründungsjahr 2020
Anzahl der Mitarbeiter 1
Firmenbuchnummer 540602d
Firmengericht Handelsgericht Wien
Rechtsform Einzelunternehmer
Medieninhaber Stefan Rötzer
Firmensitz (Ort der Hauptniederlassung) Wien
Unternehmensgegenstand Managed IT Services
IT-Beratungsdienstleistungen
BCS
Adresse Art E-Mail
Adresse stefan.roetzer@bcsgroup.at
Rechnungsformat PDF
Weiterführende Informationen zur E-Rechnung Online Ratgeber
Ansprechpartner
Funktion Service
Dienstleistungen in der automatischen Datenverarbeitung und Informationstechnik
Seit 14.02.2003 für den Standort1220 Wien, Quadenstraße 144/3/6 (kann vom Gründungsdatum abweichen)
GeschäftsführerIn gewerberechtlich: -Berufszweig: IT-Dienstleistung
GISA-Zahl
25660906
Behörde gem. ECG (E-Commerce Gesetz)
Magistratisches Bezirksamt des XXII. Bezirkes
---
HOW IT WORKS:
Please contact our team, a representative will contact you shortly.
Let's Talk
A short discussion based on your needs and expectations will provide us with a clear picture on what you expect from the IT point of view.
Choose Your Plan
We'll provide a couple of simple yet clear plans of action, insuring the least impact with the greatest outcome for your business. But keep in mind this is a partnership and we accept any feedback and questions and we're prepared to provide you with the support you are expecting !
Start Your IT Experience
Within days, you'll be experiencing an IT evolution! We're here for your needs !