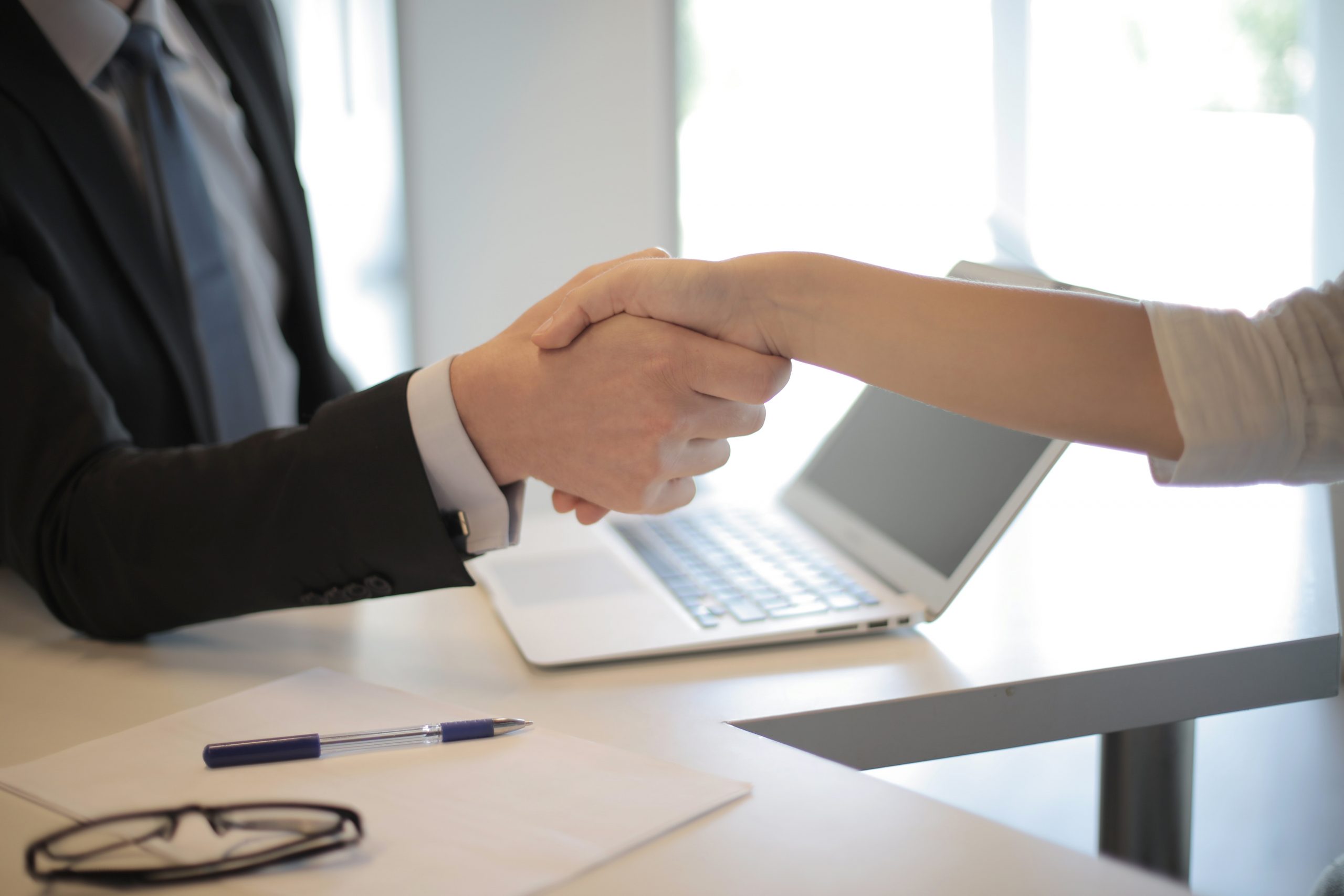 ---
Get in touch
Give us a call: +4314240021
Opening Hours: 9am – 18pm
HelpDesk support: 24/7
Email us: info@bcsgroup.at
A Great Feature
BCS Group delivers its advanced managed IT support services to clients in Central and Eastern Europe.
Have questions?
When it comes to managing IT for your business, you need an expert. That's where we come in.
Don't hesitate to contact us !
---
AUSTRIA
Maria-Tusch Straße 6/10A
Büro01 1220 Wien Austria
+4314240021
UNITED KINGDOM
St John's Innovation Centre,
Cambridge
CB4 0WS
+441223798559
SWITZERLAND
Via Cathedrale
6900
Lugano
Switzerland
+41917520707
BULGARIA
4 Green field, ent.1,
Students town
1756
Sofia
Bulgaria
+35928775644
ROMANIA
Str. Turturelelor 11A, etaj 7
Phoenicia Business Center
Sector 3, Bucharest, 030881, Romania
+400314337601
---
WHY CHOOSE US?
6 REASONS TO PARTNER WITH BCS GROUP
Quick response
Remote support via secure, specialized tools greatly reduces the time needed to fix your for a technician to reach your business location.
Experienced
We have more than 20 years of experience in IT outsourcing, supporting from SOHO clients to big corporations, in a wide spectrum of technologies, industries, and application types.
No geek speak
With very good knowledge in our field comes also a excellent capability to explain in plain, simple terms the issue and the solution. We're happy to give you a short and clear answer !
Business savvy
Thorough understanding of business processes and extended experience is making us the best partner for supporting your business, we've been successfully part of many large scale/long term projects and we bring that experience to your company !
One Stop Shop
We offer a complete package – from scheduling, estimating the best hardware/software combination, budgeting and project management to implementation and delivery. Everything's included !
100% Satisfaction Guarantee
Our services are based on offering the best solution to suit your company's needs, our focus is on choosing and offering the best hardware and software solutions to suit your needs.